Hi, and welcome back to "Heart Tune" episode 2 Di Heart Tune, gue akan posting beberapa...
Hi! Ini postingan Part 3! Buat kamu yang belum baca Part 1 dan Part 2 nya, mendingan baca du...
"Om dede, Callula beso' pulang Simei lhoooo" Callula menuju airport :'( ...
HI! Ini postingan Part 2! Sebelumnya gue mau makasih dulu buat semua temen-temen yang udah n...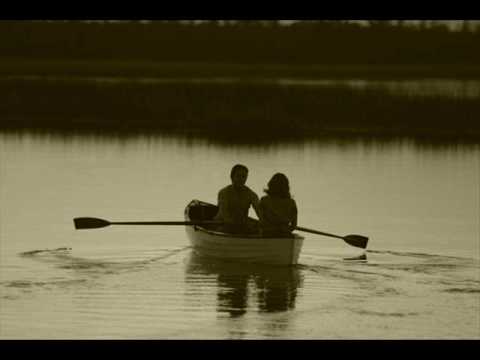 Update: Sekarang namanya jadi "Heart Tune"! thx to anonymous Hai! Ini adalah postingan...
Temens-Temenss!!!!  Selamat yaaa yang udah lulus SMA, SMP, SD, TK. Pasti seneng banget doong, ser...
CAMERA! ROLLING! ACTION! Dari dulu ngebet banget bisa teriak-teriak kayak gitu. Sejak gue SMA...
Sumpah ya, lagi iseng-iseng liat timeline twitter, nemu aja beberapa orang yang lagi ngeshare link ...
Blog Archive